Design Your Perfect Ring Today!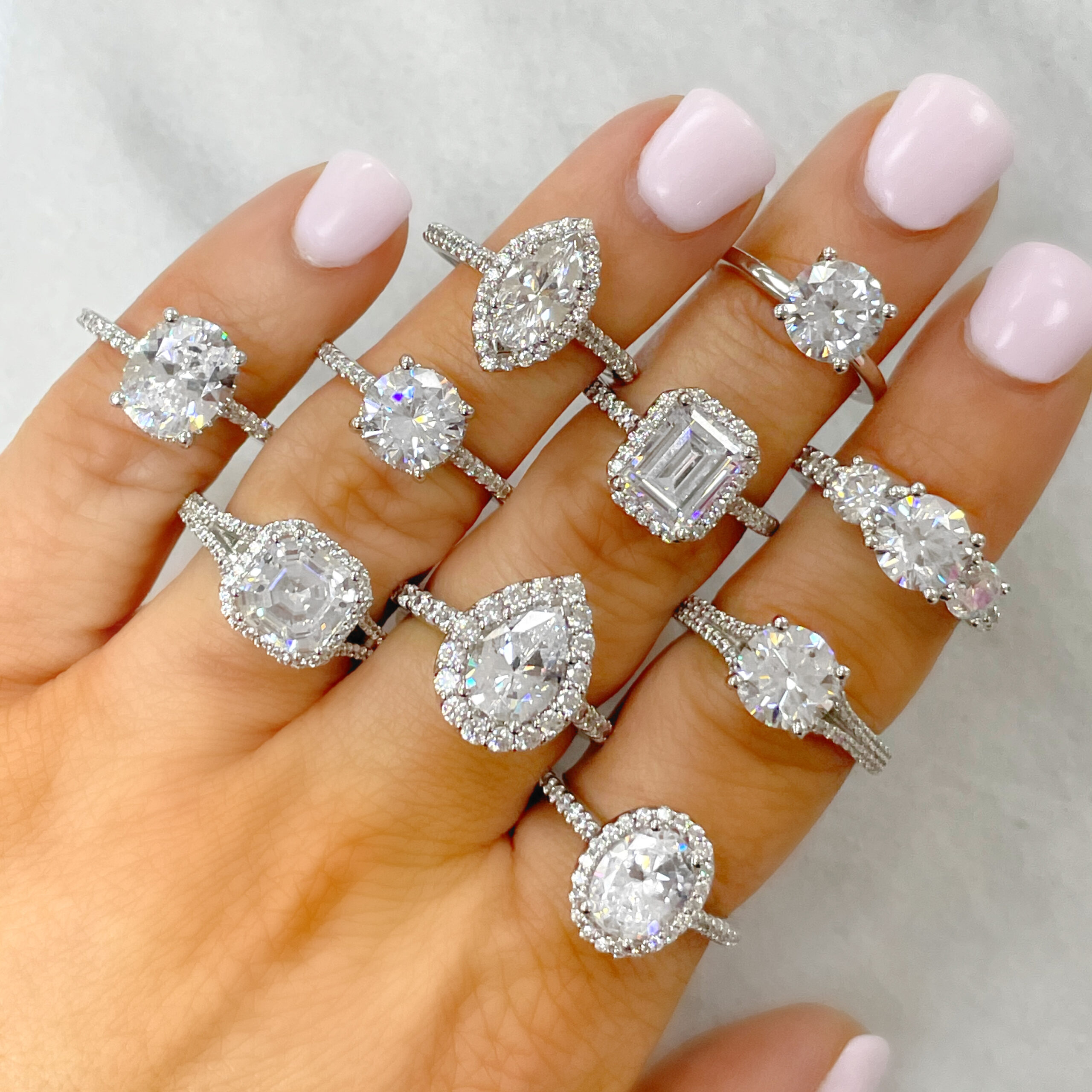 A Personalized Approach
to Acquiring Jewelry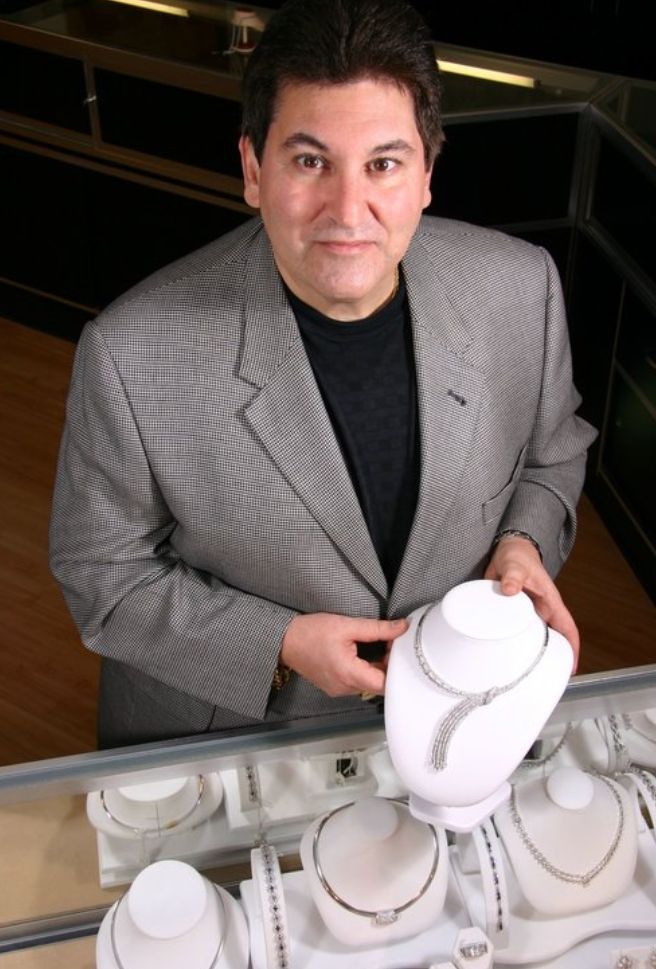 I'm Richard Berberian, owner of Elyse Jewelers, a custom, personal Jeweler providing world-class design and craftsmanship to its clients. I work by appointment at our jewelry showroom in Reading, MA, or via Skype, FaceTime or Zoom with clients around the world.
My passion is designing and crafting jewelry – from Engagement Rings to award winning, one-of-a-kind pieces of wearable art.  My approach is to educate, create and offer a unique experience throughout this process that cannot be had with any other jeweler.
You've arrived. Welcome to Elyse Jewelers!
Richard Berberian
Jeweler/Gemologist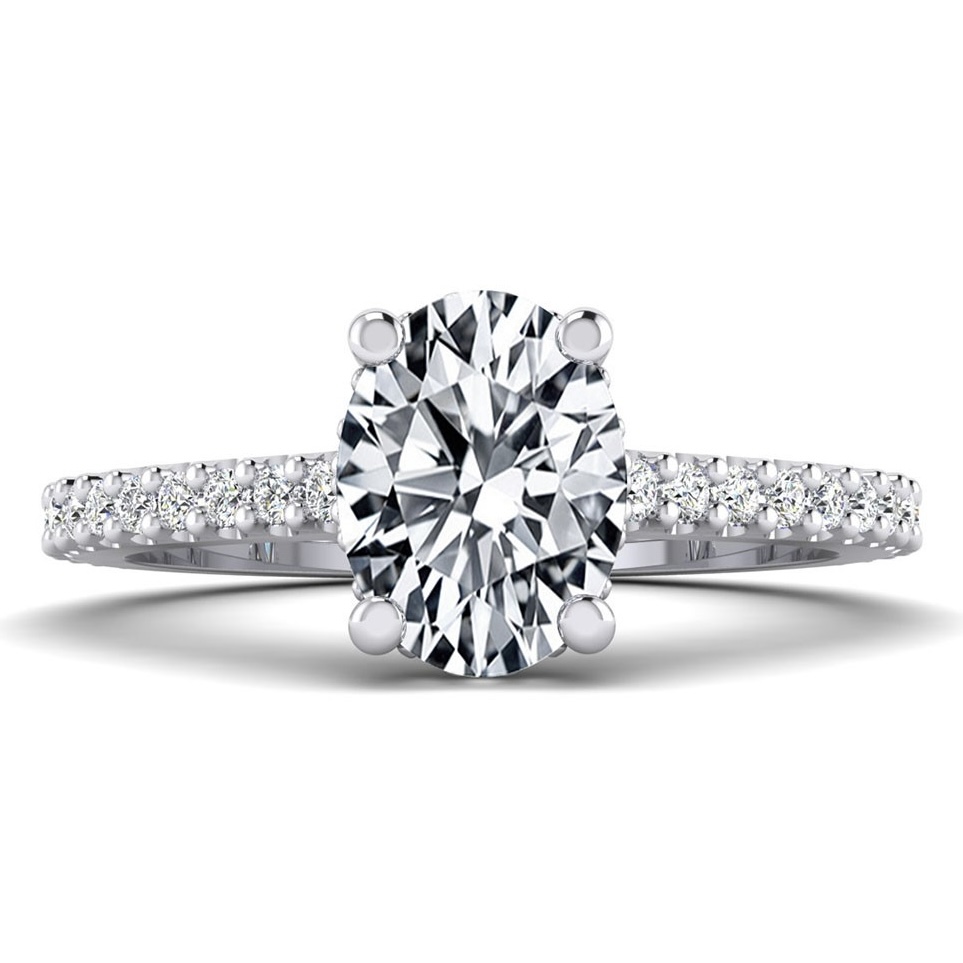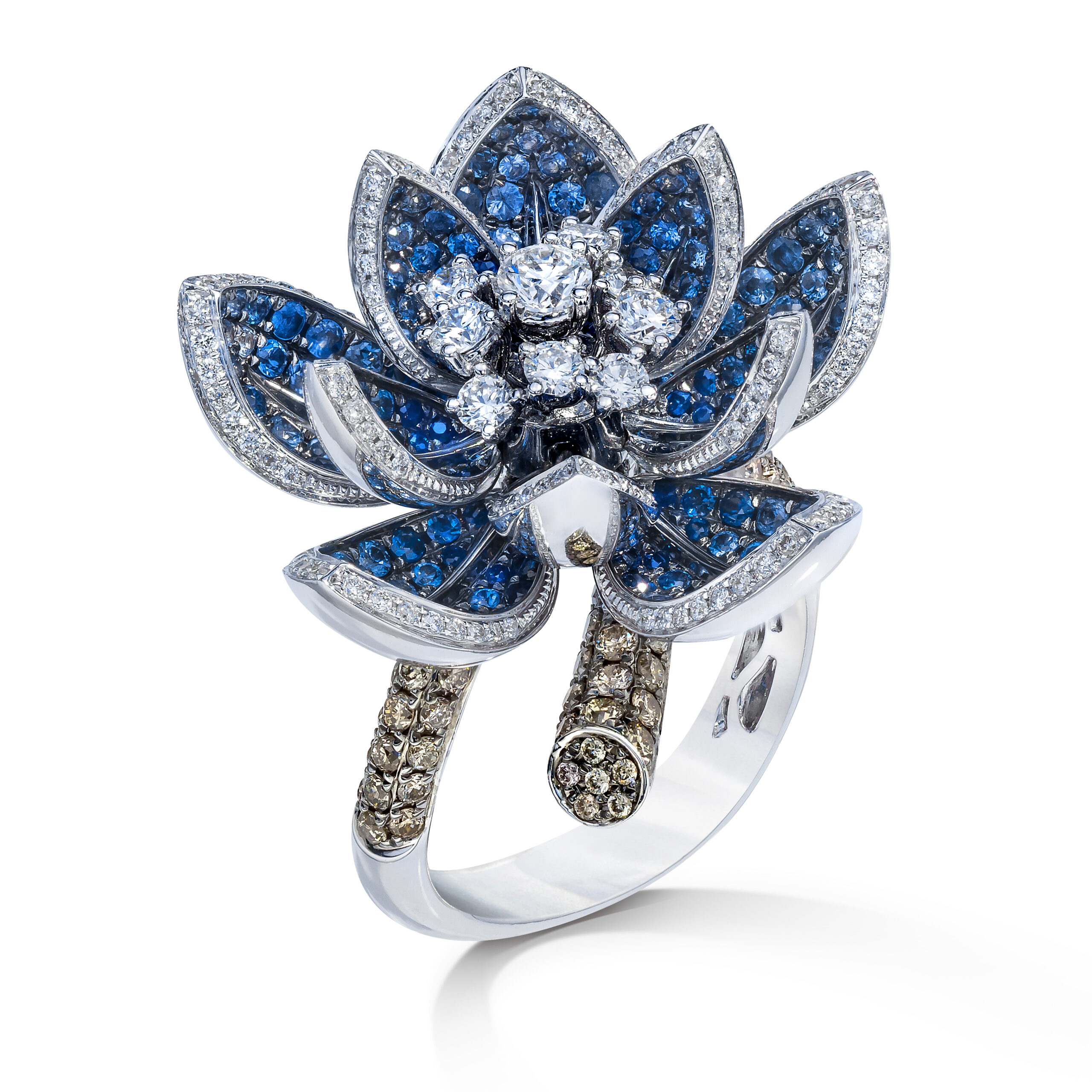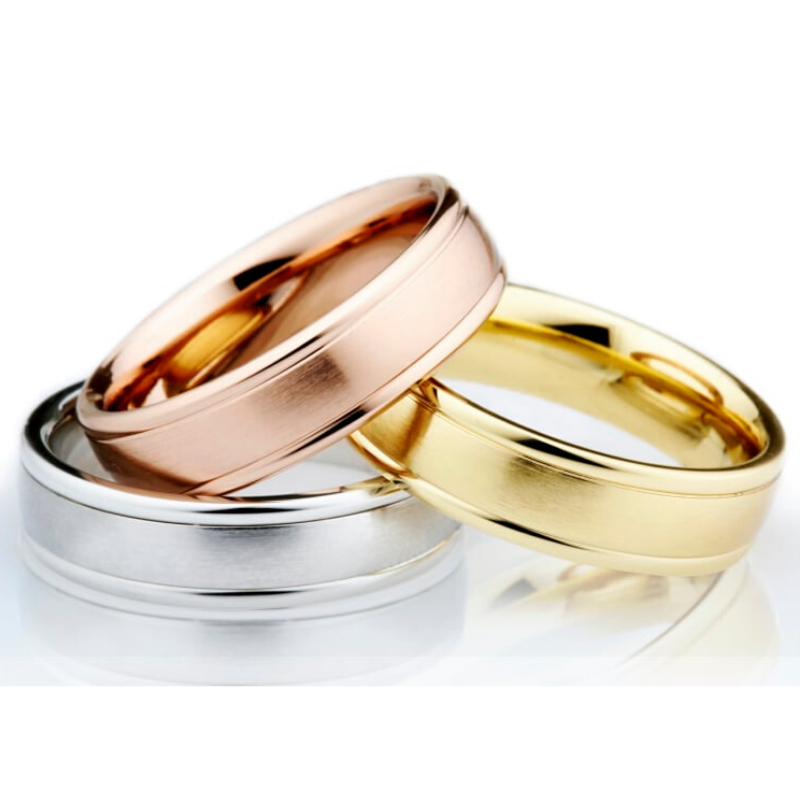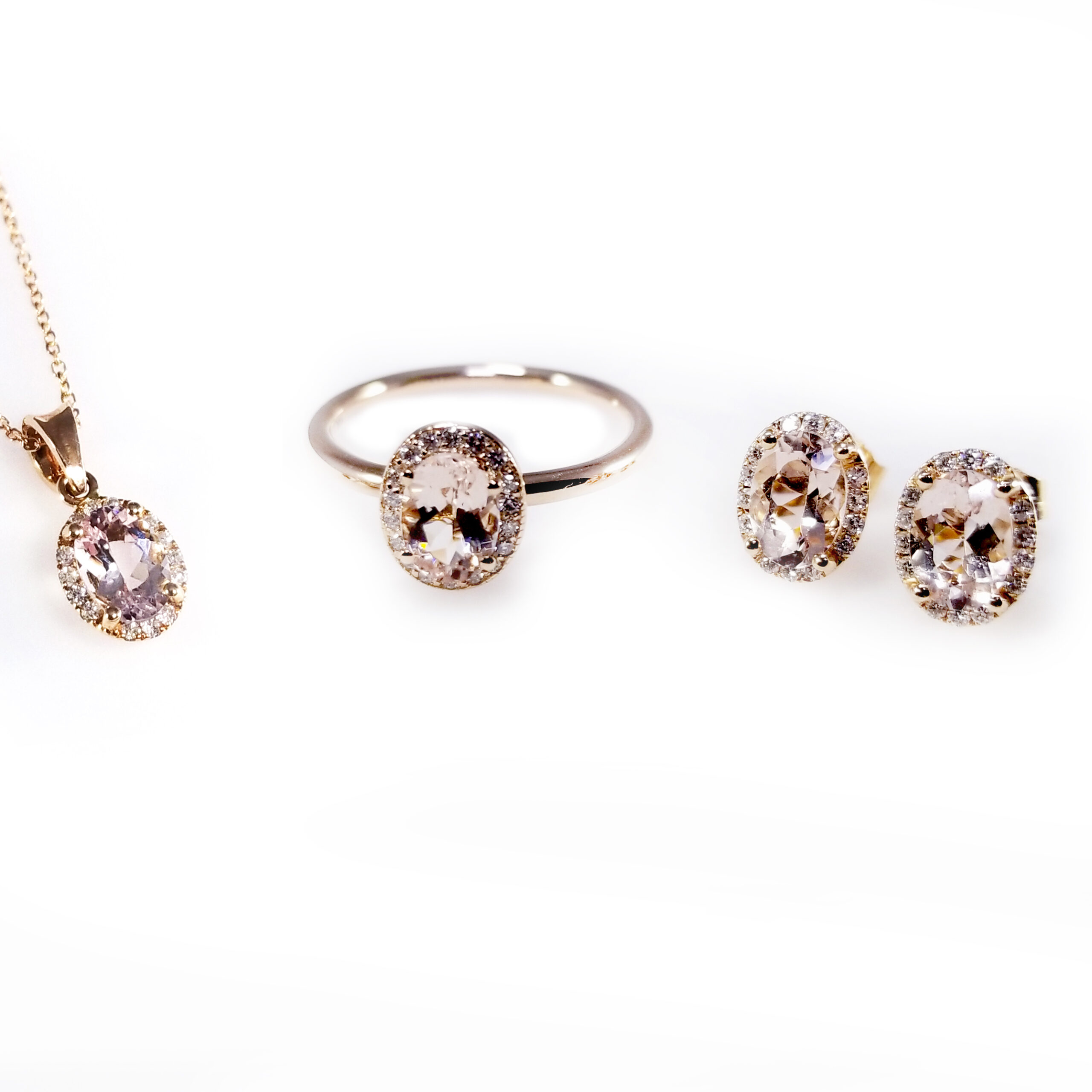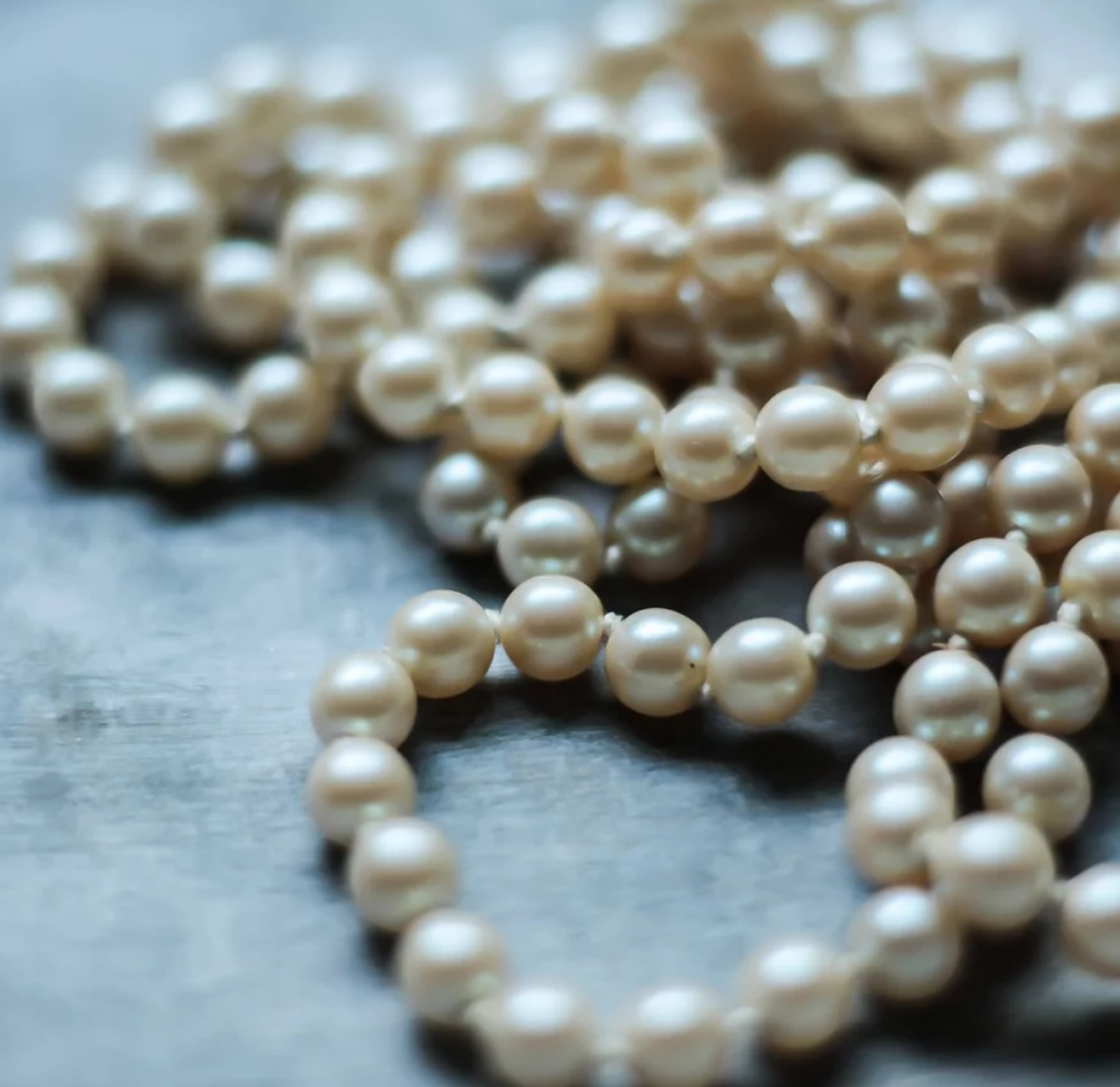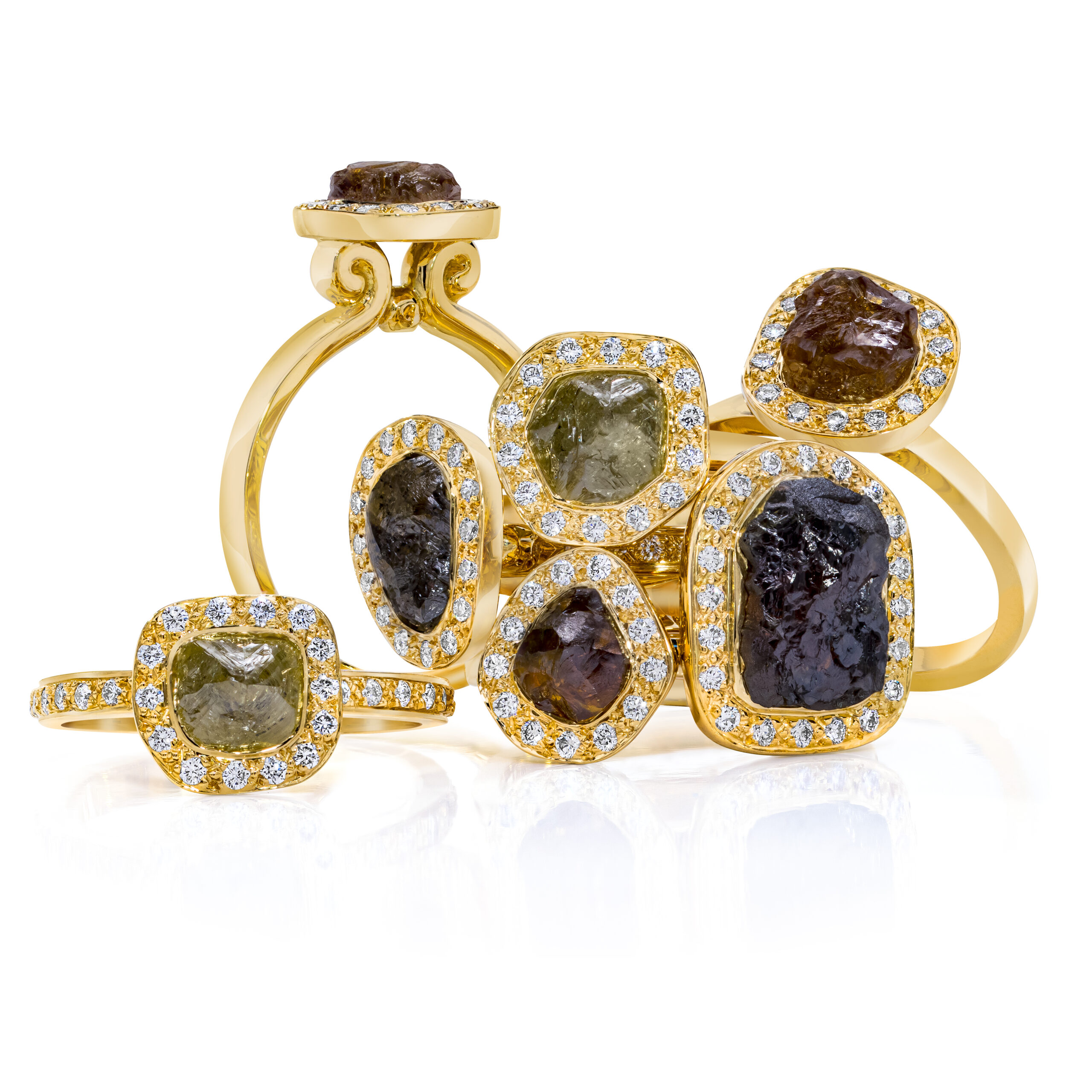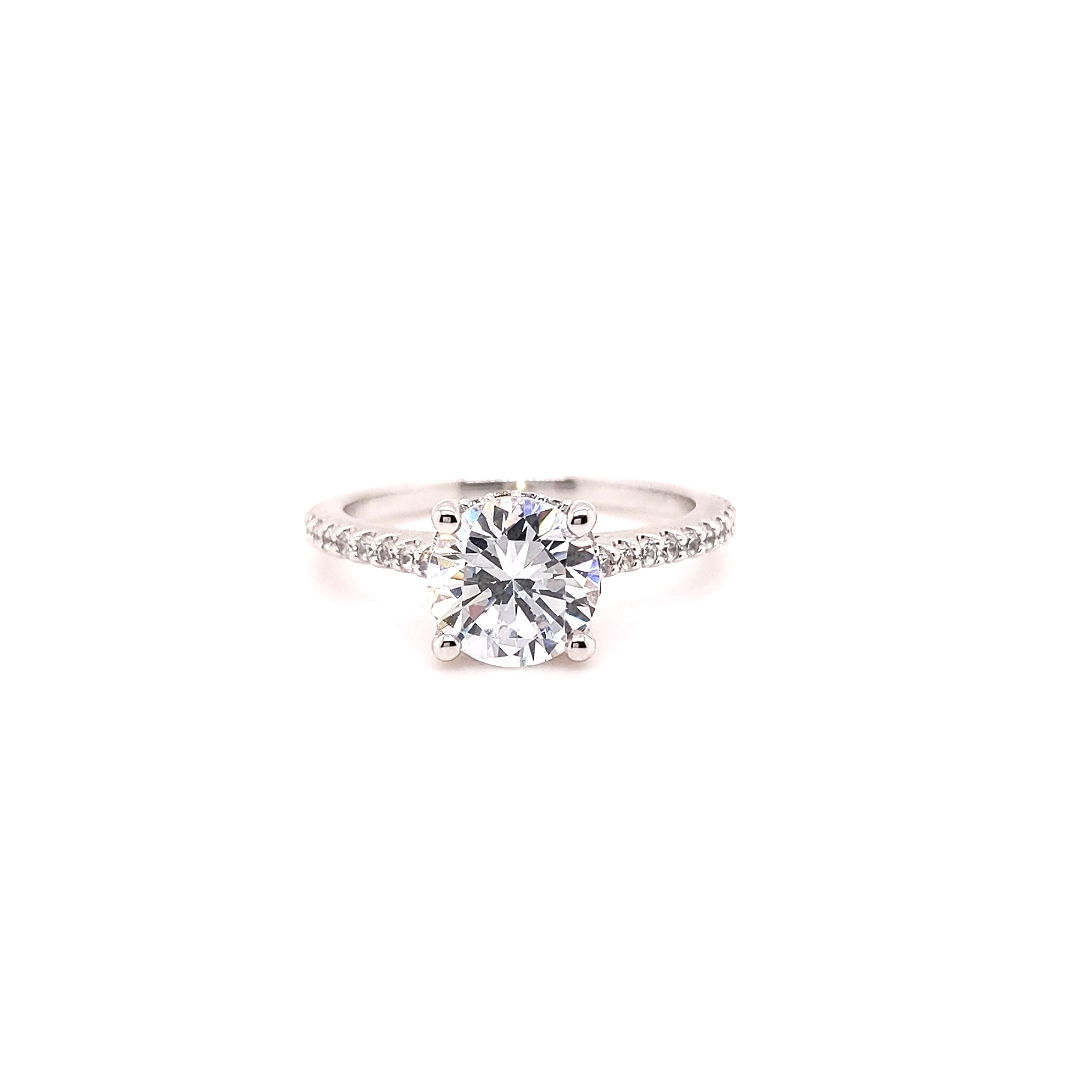 Book an Appointment
Book a personalized appointment to meet with Richard and our team.
What people say about us:
My fiancé and I looked at rings together leading up to our engagement at MANY stores and were not finding what we wanted. When we met with Richard he gave his expert advice while completely listening to what we wanted. He not only created CAD designs for us, but also made a wax model that I could try on. My fiancé got the ring to propose with and absolutely loved it. When I saw it, I felt the same. It really was perfect. And the best part was it was affordable.
I cannot say enough positive things about my experience with Elyse Fine Jewelers. My fiance brought my grandmother's diamond to Richard to reset into a new ring. When you have a family stone, you want to work with a jeweler you trust, and Richard was exactly that. Not only he take care of my grandmother's diamond through his work as a jeweler and reset the diamond into an absolutely beautiful setting, he also encouraged my fiance to get the stone certified (which made my mother extremely happy!). Although I did not work directly with Richard, my fiance said it was an easy, comfortable, and time efficient experience. Furthermore, Richard is clearly knowledgeable about his work, including stones and settings. I could not love my ring more! We will definitely be back for our wedding bands. Thank you so much Elyse Jewelers!
I came here to buy an engagement ring for my now fiancé. What I got was more than just a ring. Richard really took the time to explain everything about diamonds to me essentially giving me a little master class in diamonds. I really appreciated his honesty and knowledge. Needless to say my fiancé loves the ring! I can't recommend Elyse enough!