Sablier Watches were born from the passionate pursuit of owner, KC Wu, a gifted engineer of medical devices. His background seamlessly blends the art of watchmaking with the ergonomics, aesthetics, form and function displayed in each Sablier Watch!
Sablier features the world's first and only concave dial and crystal, virtually eliminating glare and protecting the crystal from getting scratched. The crown is repositioned from the traditional 3 o'clock position to 2 o'clock, allowing the wrist free range of motion and the elimination of all edges on the watch case makes the Sablier supremely comfortable to wear. 
The current Generation-2 Sablier is strictly limited to 48 signed timepieces of each case and dial combination. It's no wonder that GQ, Bloomberg and Forbes have called Sablier "one of 10 hot brands to keep an eye out for"!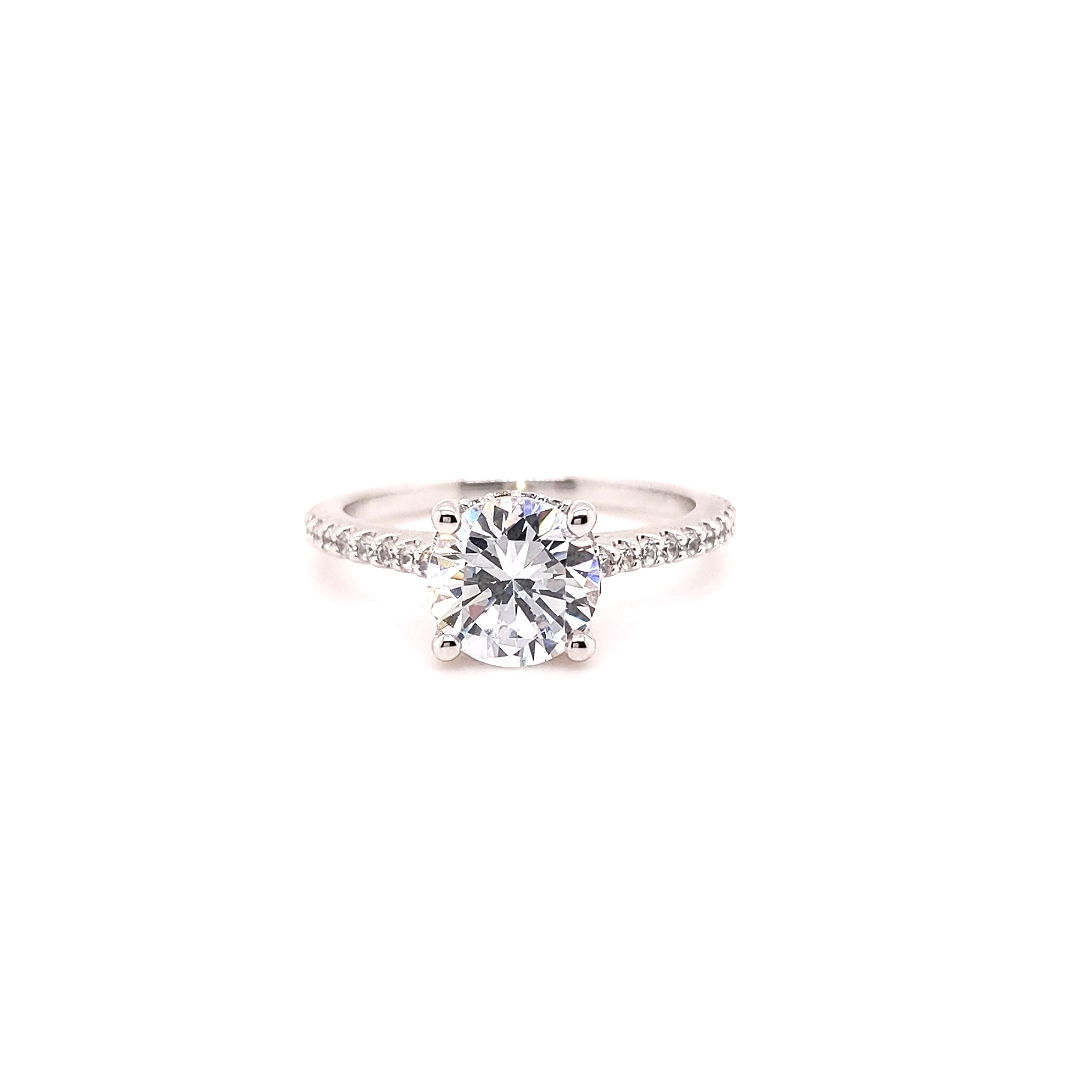 Book an Appointment
Book a personalized appointment to meet with Richard and our team.