Private, One-on-One Shopping in our Showroom:
The Elyse business model calls for Richard to see a maximum of 5 clients per day, by appointment. Everyone enjoys an unhurried, no-pressure consultation and a private shopping experience in our showroom – whether you've come to buy a silver bracelet, an Engagement Ring or one of his red carpet pieces! We take the time to get to know you and Elyse clients become part of our family.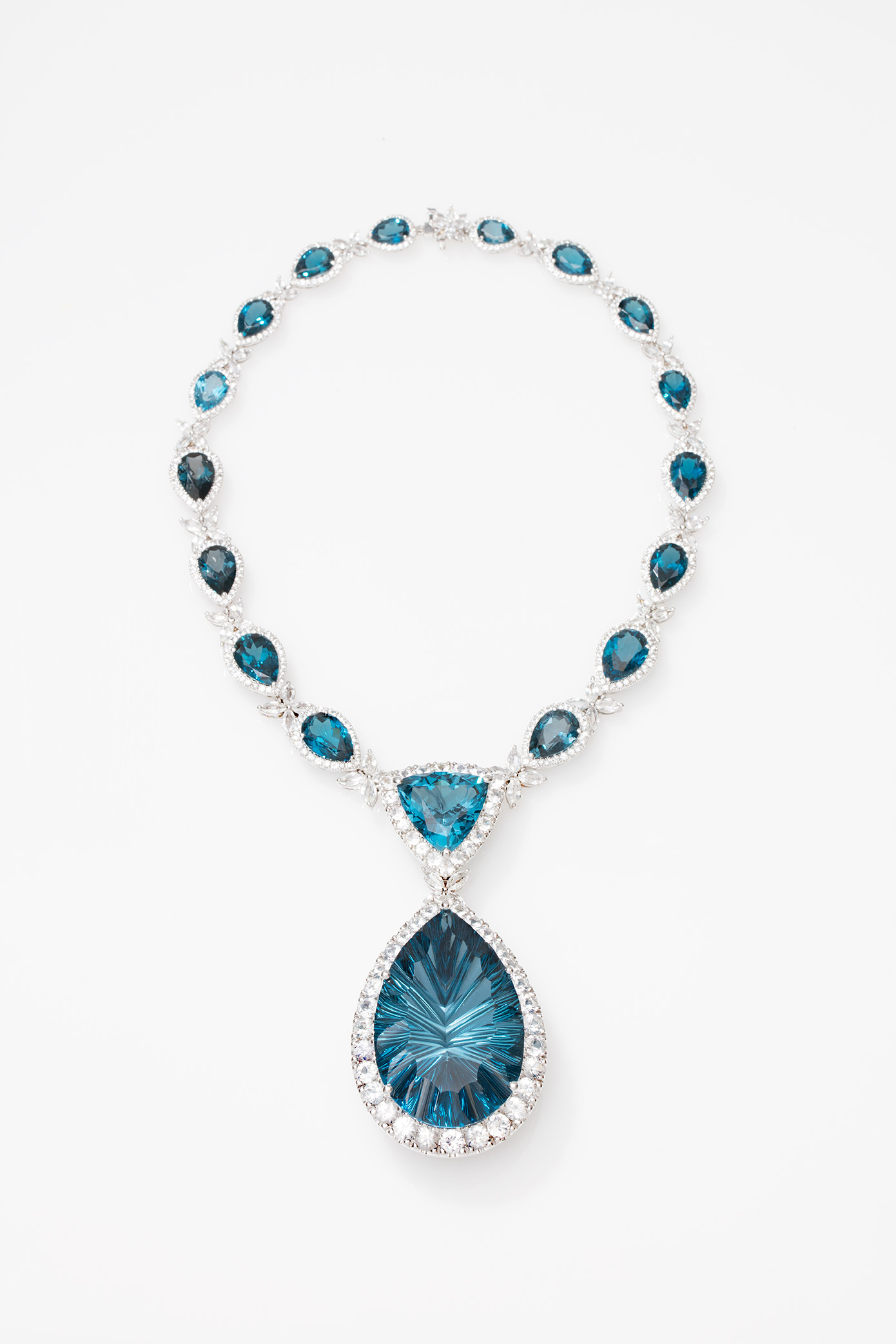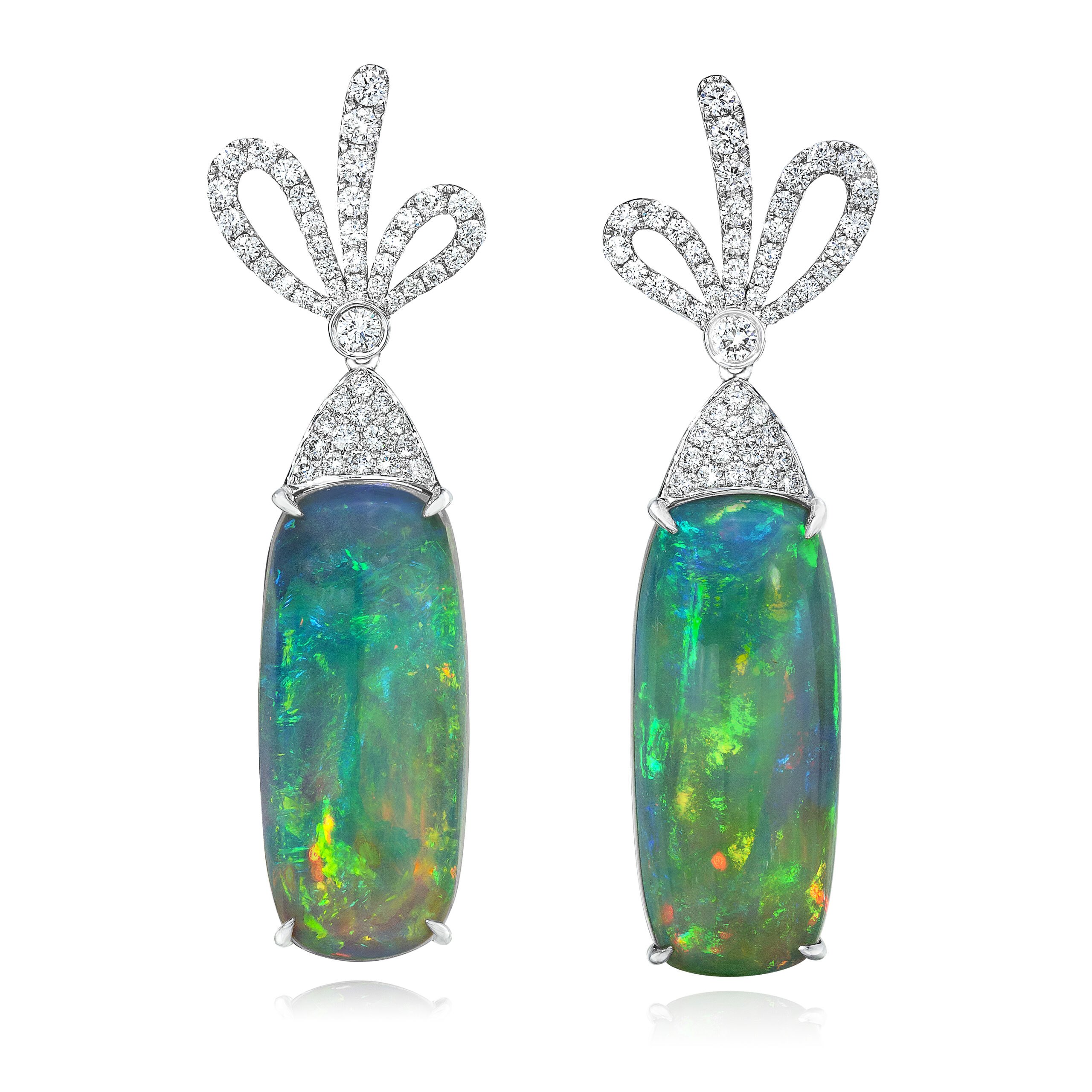 We will come to your Home or Office:
People are busy and sometimes can't schedule a time to come to the Elyse showroom. We get that and will work to take care of you when and where it's best for you – days, evenings or weekends. 
Have a special purchase to make and just can't get in to the showroom? Richard will make a personal visit to a qualified buyer at your home or office to show gems, diamonds and jewelry, or to perform initial design work – anywhere in the US!
Personal Delivery: 
Our service doesn't stop after the sale. We will happily arrange for delivery of your finished piece, or Richard will even hand-deliver a special piece of jewelry to you anywhere in the US!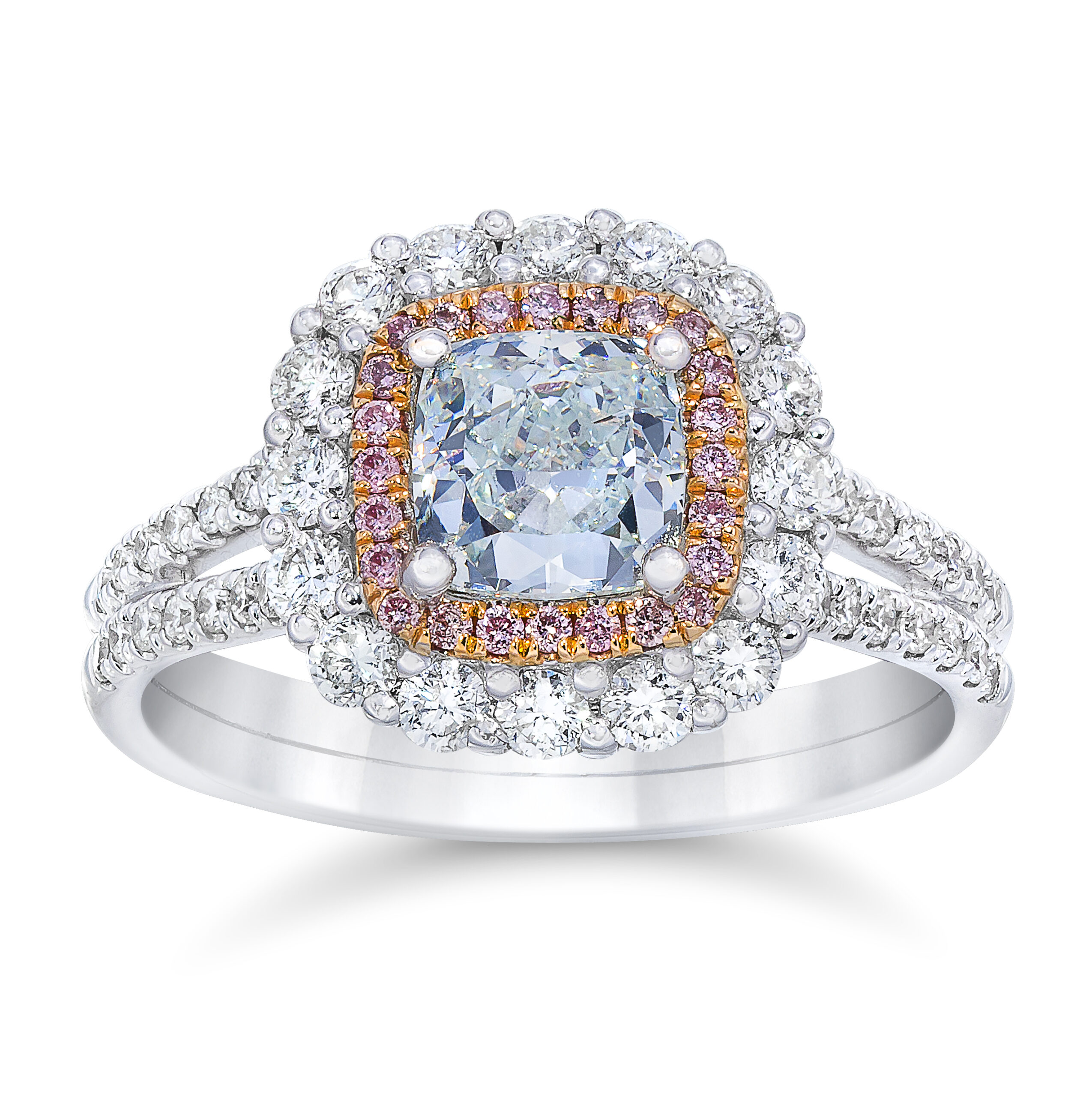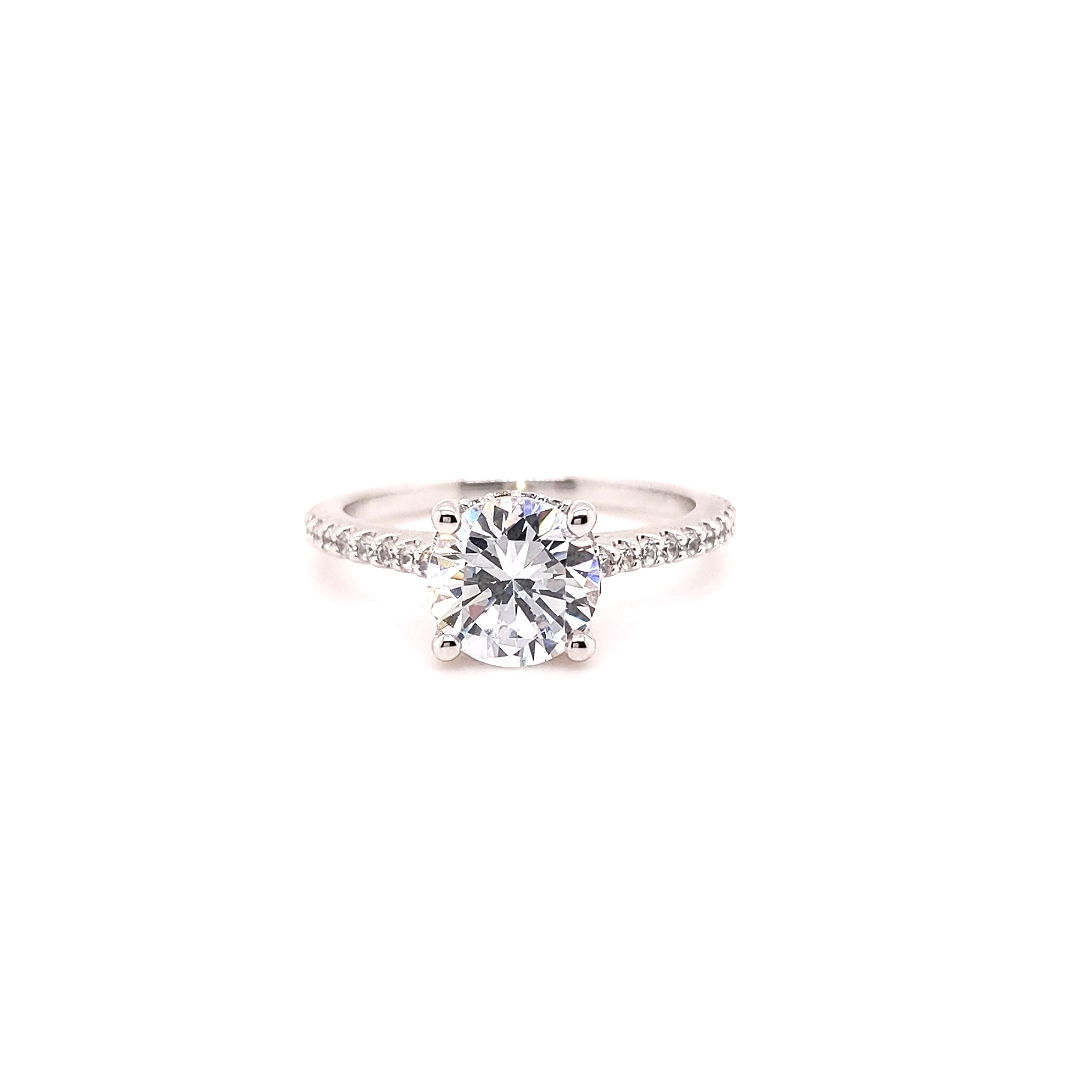 Book an Appointment
Book a personalized appointment to meet with Richard and our team.