Who wants to wear
jewelry that looks the
same as everyone else
wears?
Custom-made jewelry from Elyse are pieces that represent each person's unique character, personality and sense of style. Contrary to some expectations, our custom pieces do not cost more – and often cost less – than those found at most retail jewelry stores or online. Why? You aren't paying for national advertising campaigns, high retail overhead, or mark-ups from gem dealers and other middle men. We control every stage of the process – from sourcing materials, to design and fabrication – and you are the beneficiary of the savings from this. And our quality is always better!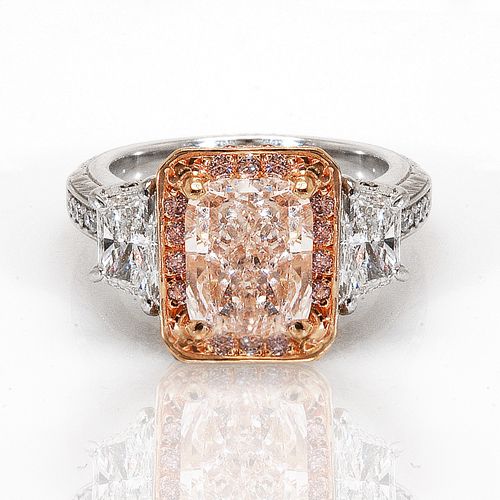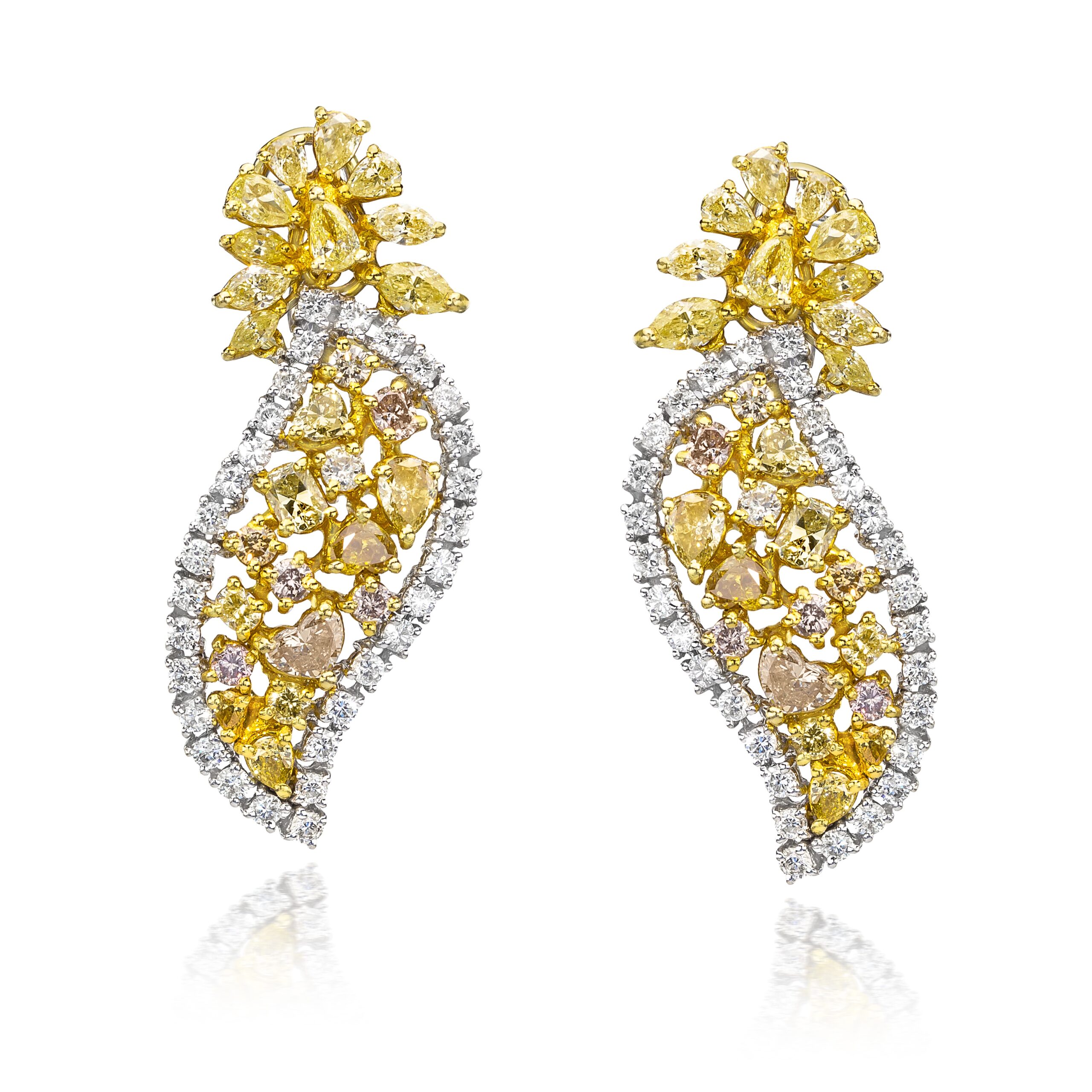 The process begins with an initial consultation, in person when possible, or via online appointment using Skype, FaceTime or Zoom. Richard will discuss all of the vital criteria with you to create the perfect piece and a new family heirloom!
 He will share pictures, sketches of design concepts, discuss gem choices, metal options, colors and stylistic techniques. A person's features always come into play as well. Subtleties of one's sense of style, their lifestyle, skin tone, eye color and  unique physical features come into play. These are all a part of what sets Richard's work apart from others and what "off-the-shelf" jewelry can't provide.
How it Works
The 7 Stages of Creating Custom Jewelry at Elyse
Original Concepts and CAD Design
Growing a Wax model of the piece
Gemological work
Hand-selecting and matching every gem that will be used
Metal Casting from the Wax model
Hand-setting the Diamonds and Gemstones
Finishing and Polishing the piece into a work of art
Documentation, Appraisal and Photography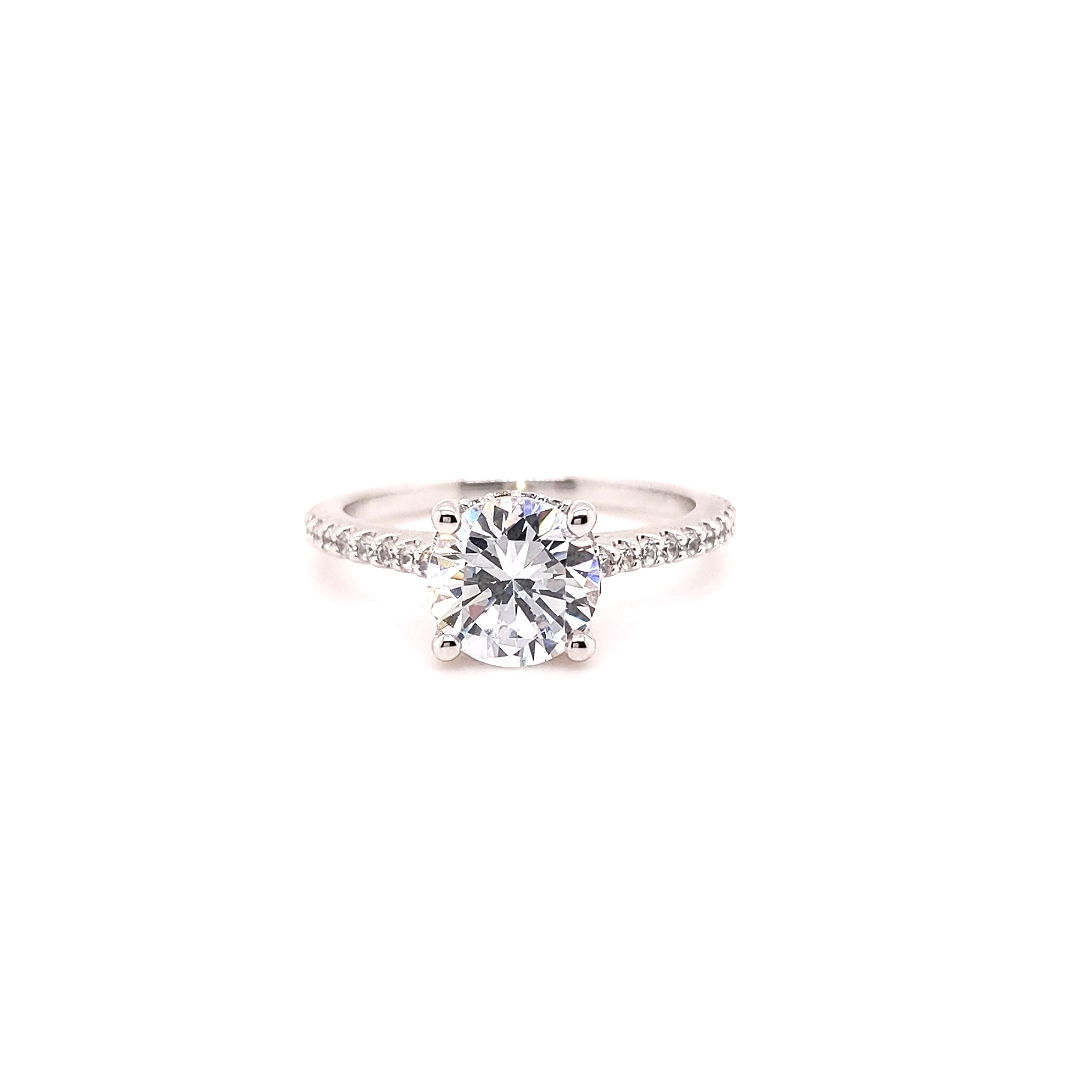 Book an Appointment
Book a personalized appointment to meet with Richard and our team.