Benchmark Men's Rings
Benchmark is part of a dying breed of U.S. based manufacturers. Benchmark Rings are Rings that are impeccably well engineered, aesthetically pleasing and environmentally safe. 

As part of Benchmark's commitment to environmental responsibility, each Ring is hand-crafted from recycled precious metals. Benchmark Rings in Contemporary and Combined metals (Titanium, Tungsten, Cobalt Chrome and Tantalum) offer additional choices for style, price points and durability!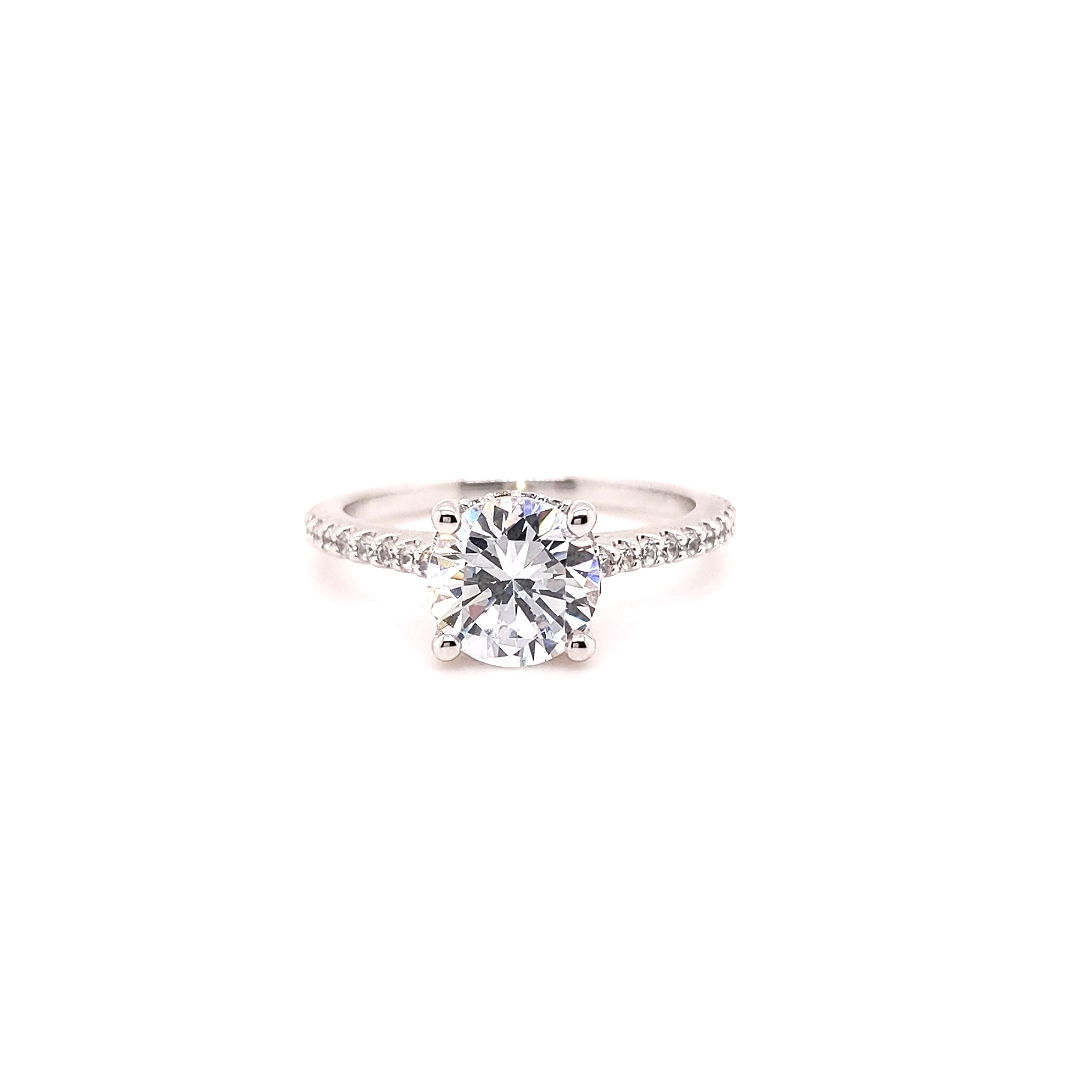 Book an Appointment
Book a personalized appointment to meet with Richard and our team.