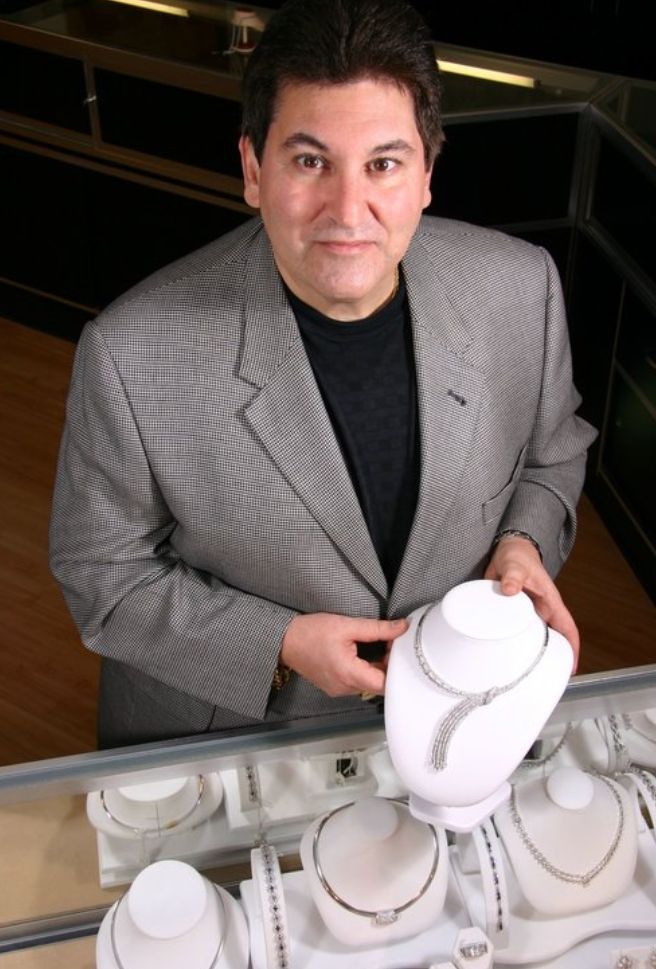 Seven Generations Strong
The Balian family tradition of creativity, design and fabrication is manifest in Elyse Fine Jewelers ~ Gemologist. Richard Bali Berberian is a 7th generation creative designer descended from the Balian family. His formal education includes undergraduate and graduate degrees from the University of Lowell, University of Massachusetts at Amherst and Boston University. Richard is also a Graduate Gemologist (G.G.) of the internationally recognized Gemological Institute of America.
Richard Berberian
Jeweler/Gemologist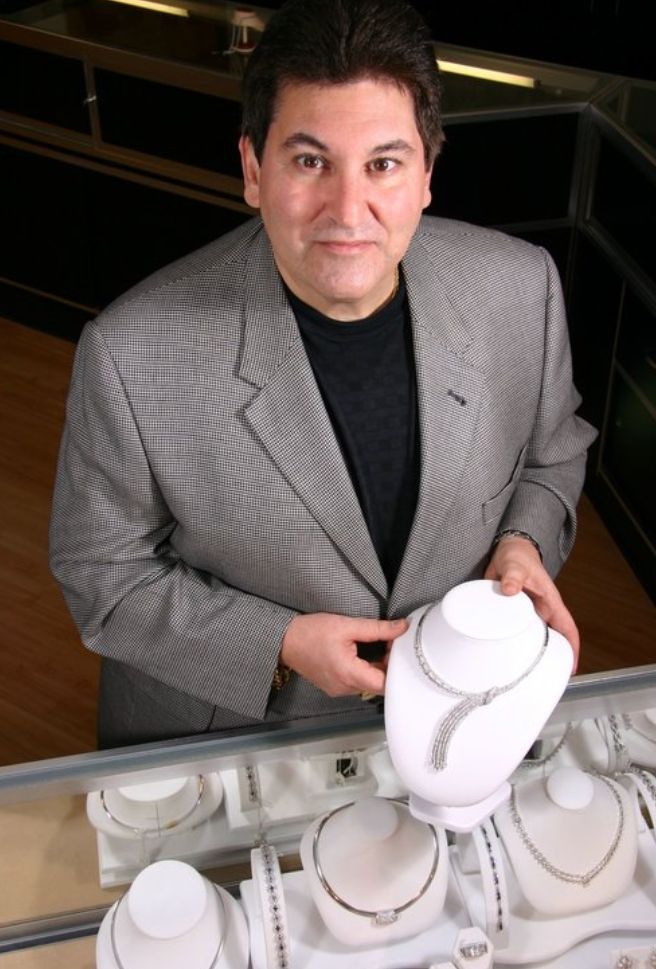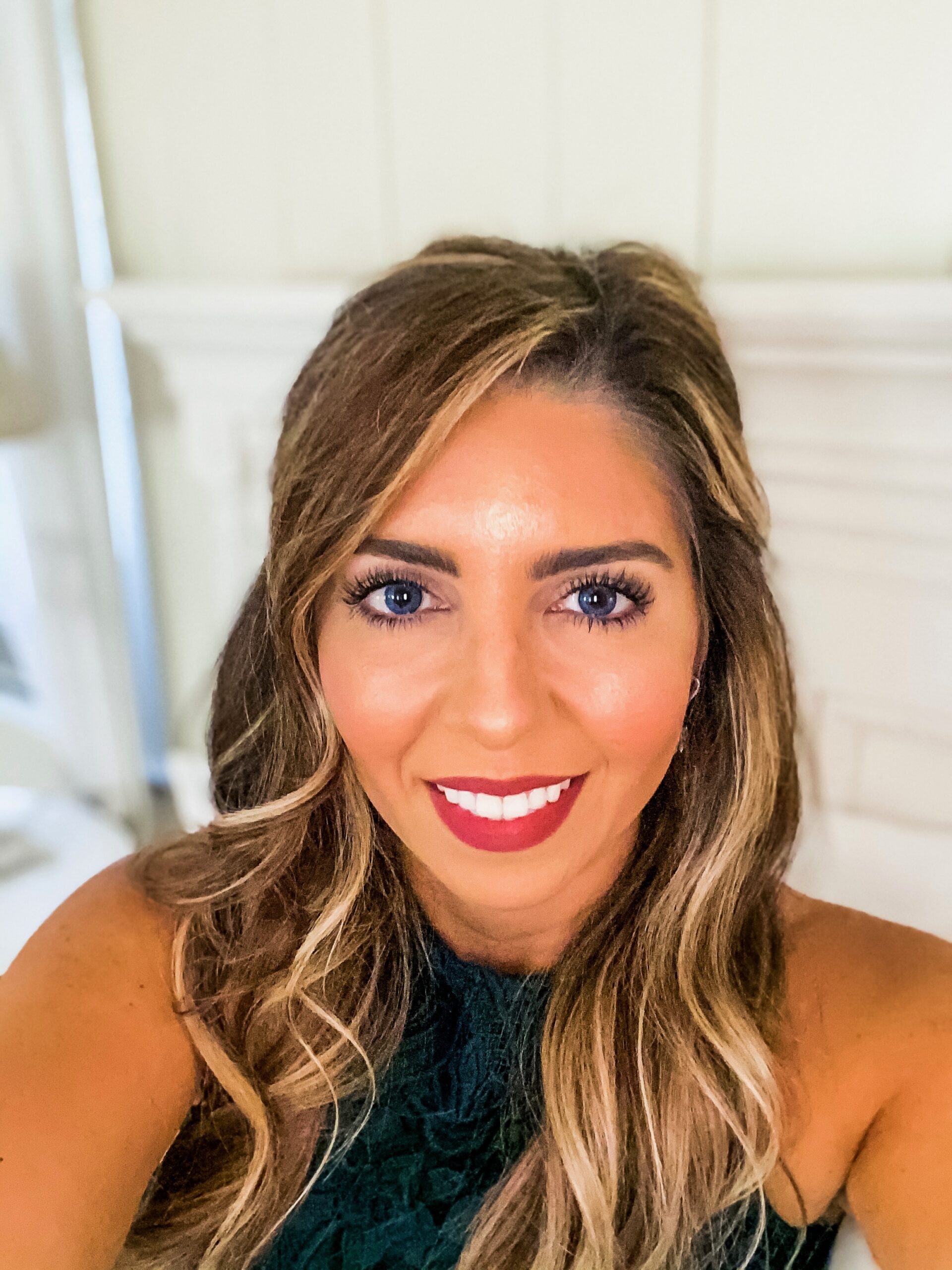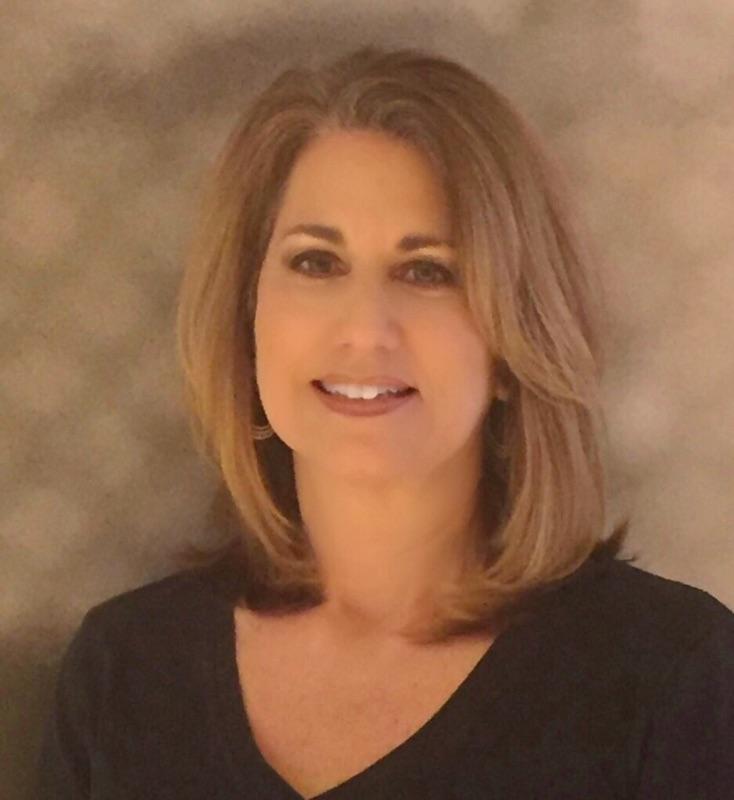 A History of Craftsmanship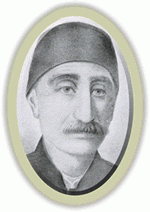 Of Armenian descent, nine of the Balians served as imperial designers, architects and jewelers under six Ottomon sultans from the late 18th to the late 19th centuries. The Balian name and creative work is well documented in volumes of historic and public records, and is internationally recognized. Commencing with Kirkor Bali Balian (1764 – 1831), the first famous member of the family, each of the family's renowned members took their place in Armenian and Ottoman history. Kirkor Bali Balian, his sons, grandsons, great-grandsons and so on were renowned architects, jewelers and craftsman, creating unique and lasting designs of historical significance for the Sultans and Royalty of the day.
Richard Bali Berberian, Gemologist and Jewelry designer, is following the family tradition of creative designers. His great-great-great Grandfather, Garabed Bali Balian, was the immortal imperial architec of the Dolmabahce Palace in Istanbul. Garabed's son, Sarkis Bali Balian (1831 – 1899) is credited with designing and crafting the world-famous crystal staircase of the Palace, and was the last Chief Imperial Designer of the Ottoman Empire.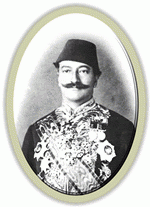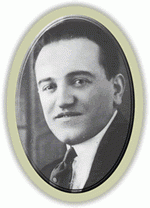 Sarkis' son, Bali Balian (d. 1916), was the last of the family to design and craft his art in Turkey. A prolific designer,musician and philanthropist, Bali Balian had two sons, Hagop Bali (Richard's grandfather) and Garbis Bali, who immigrated to the Unites States in 1915 to escape the genocide of the Armenians by the Turkish government. Once in the United States, the Balian brothers and their children rekindled and established the family legacy in fashion, architectural and interior design in their newly adopted homeland.