This is a stunning collection of rings featuring Natural Rough Diamond centers in colors from White to Vivid Natural Colors of Yellow, Green, Brown, Orange, Pink, Gray and Blue! A stylish fashion piece, or unique Engagement Ring, each Ring in the collection is hand-made for the center Diamond.
As no two Diamonds are, or can be alike, the same is true of these Rings – just as nature intended! Pure Passion Rings are as unique as you are!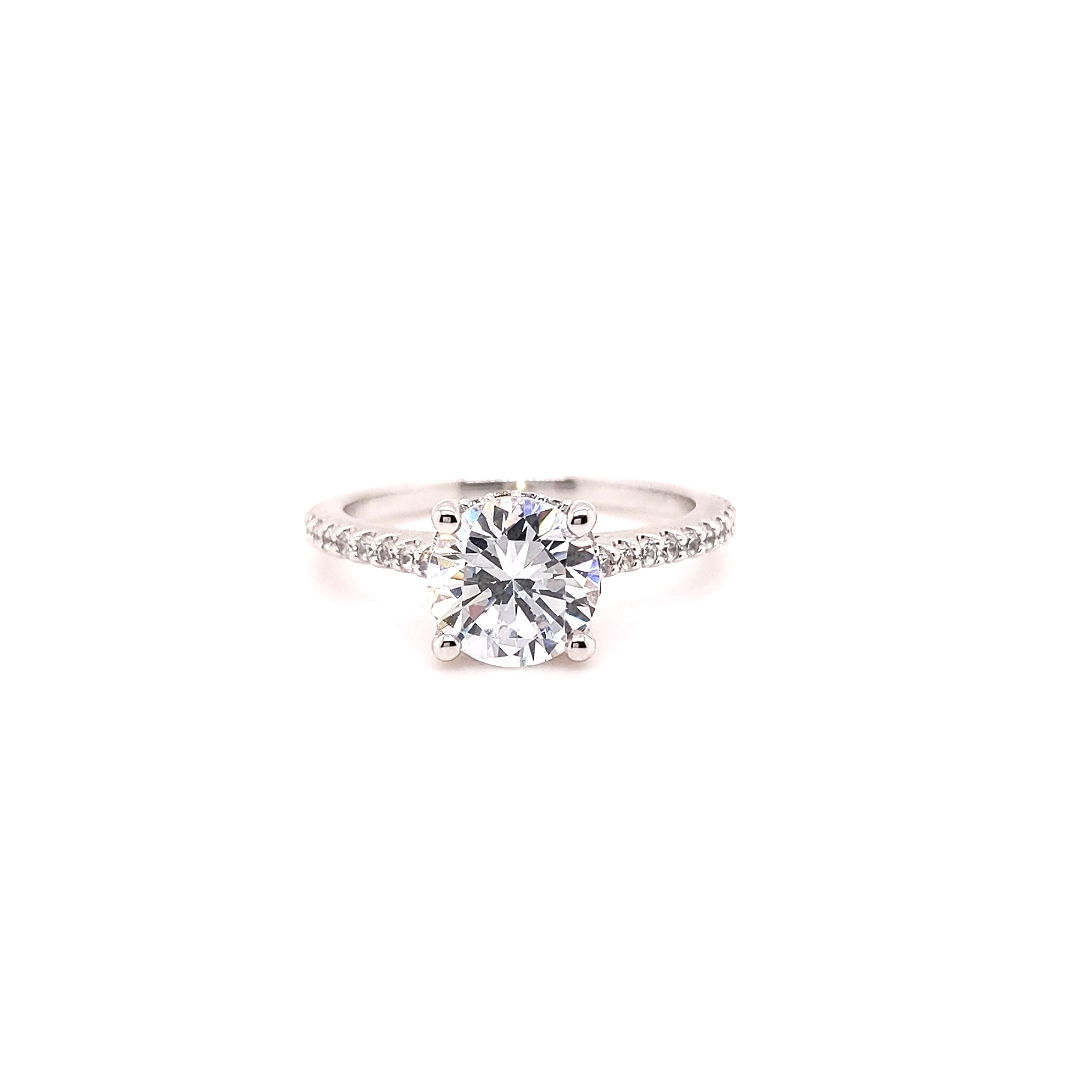 Book an Appointment
Book a personalized appointment to meet with Richard and our team.